Back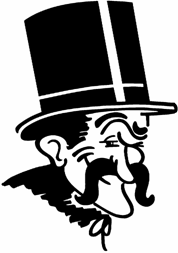 "The Telltale Heart"By Edgar Allen Poe

Adapted for radio and produced by D. Chapelle


In 2007 an adapton of Edgar allen Poe's riveting tale "The Telltale Heart" was locally broadcast in Lincoln Nebraska on Haloween night. The production features Cecilia Burkhart (Pictured below) and was so popular it was produced again the following Halloween. We offer it in it's entirety, but be warned....it's chilling!