Back To Main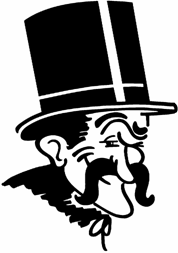 "The Rose of Dismal Flats"
by D. Chapelle
We are proud to offer the entire play free of charge.
NOTE: If this video works on your device and you wish to see an additional video, we offer "Two Gun Junction" for a fee of $5.00. You can purchase this video by clicking on the button below.
Produced and Directed in 2008 by John Burkhart
The Original Cast (In order of apearance)
Veronica Vavoom............Jill Schrack
Martin Staunchly....Christian Stokes
Uriah Flackhacker.........Mikal Hanna
Rose Hopemore.........Sarah Carlson
Alice Dithering....................Katie Gell
Act 1
Act 2